Empower employees to learn from colleagues, share their knowledge, and build communities. Leverage your internal knowledge to deliver a personal, human-centered learning solution that complements your existing landscape.
Nurture learning communities
Encourage organic growth of communities of practice
Leverage internal knowledge
Share & grow knowledge by reducing silos
Simplify your
landscape
Plug in and help people navigate your offerings
Tailored to you and your employees' needs
Create learning
chains
Encourage individuals to both seek & offer help to their peers, achieving network effects
Personalize
learning
Cultivate skills & help employees identify gaps by providing personal recommendations
Provide lifecycle
support
Empower employees starting from onboarding to advanced learning to position changes
Scale securely & smoothly
Integrate the employee mobile app securely with your processes & requirements
Seamless learning experience
Integrate securely into your company's learning landscape & existing knowledge management, communications, and other solutions. Apply your own branding to deliver a seamless employee experience to encourage knowledge building and sharing. With our modular approach, create a customized offering unique to your challenges and opportunities.
Individuals can use the intuitive, modern, and straightforward mobile app to easily find others to connect to for learning & sharing.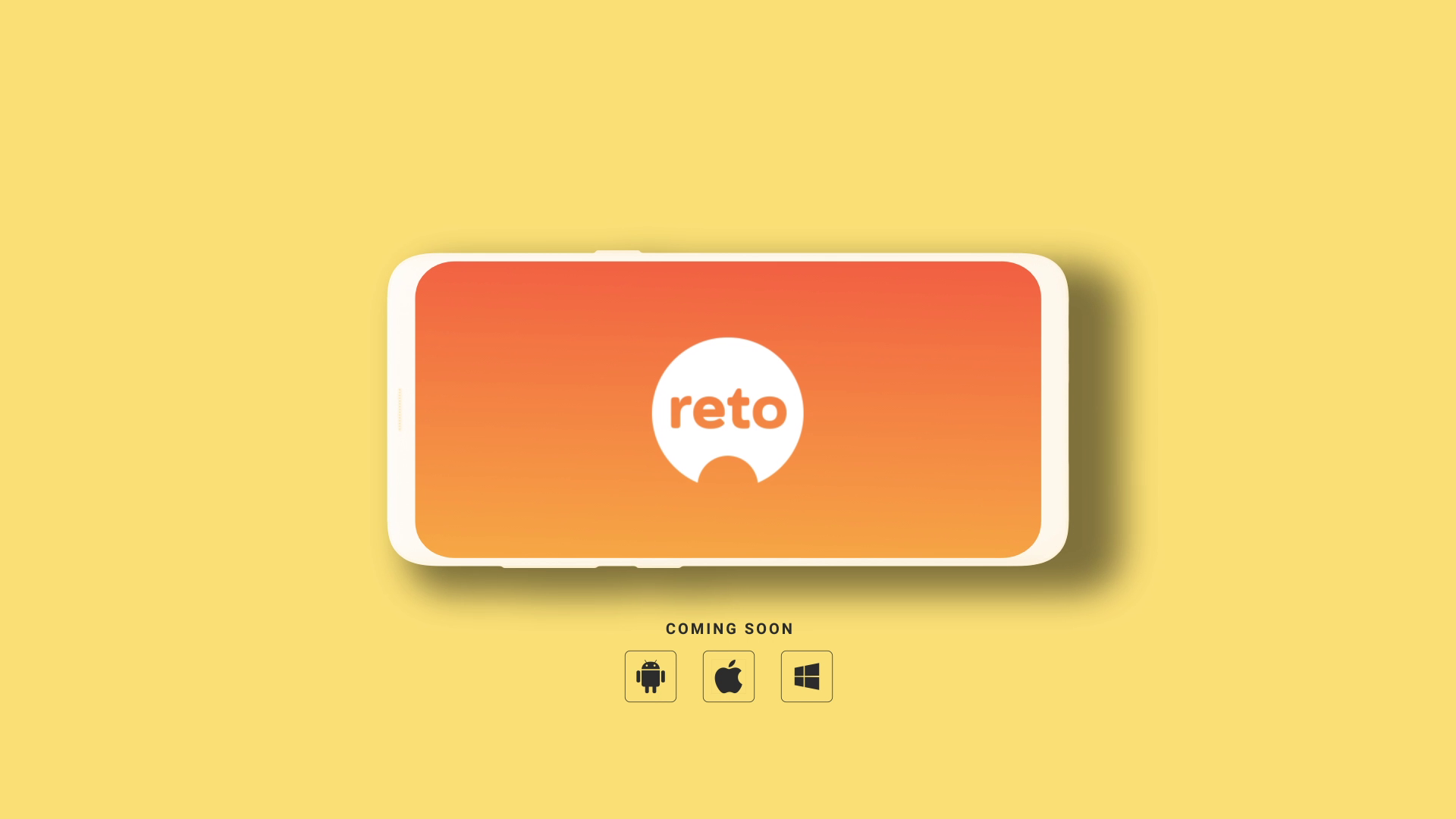 proactive learning strategy
Use key insights about employee learning demand from skills, search trends, and wishlists to develop your strategy proactively with our web dashboard. In-app feedback and buddy-system indicators give you access to the needs & wants of your company to make informed learning and onboarding decisions.
Pick & choose what works for you, your tools, and your employees. Flexible options mean you can get exactly what suits you best to drive learning & growth in your organization.
Premium
The best experience